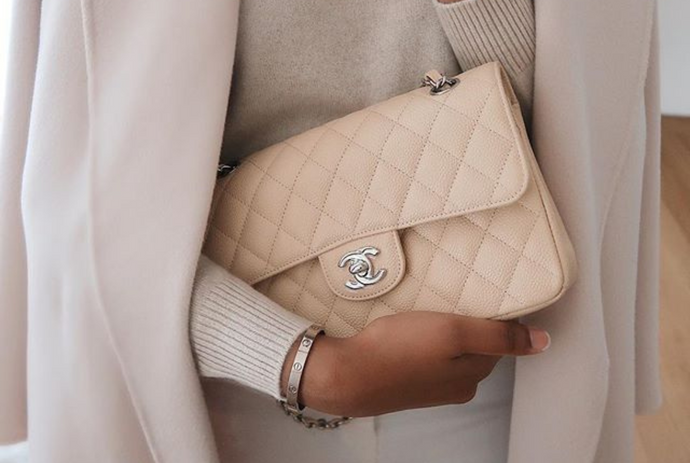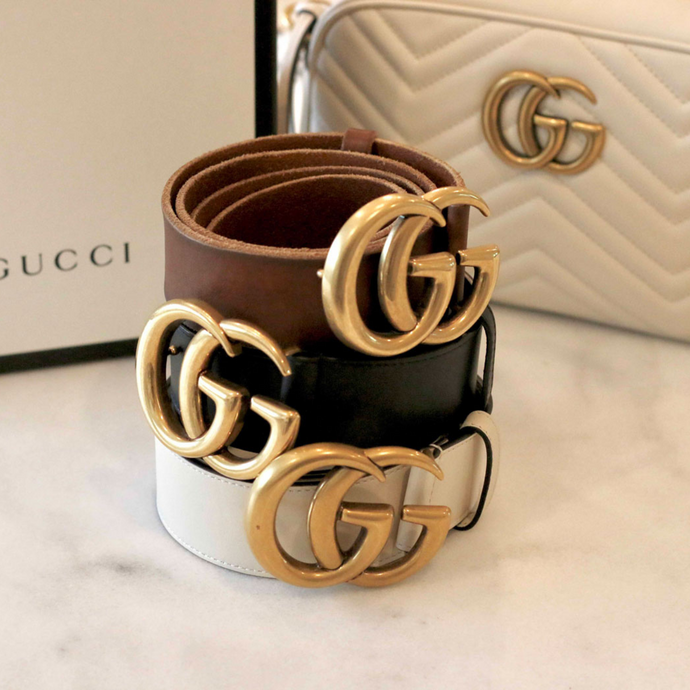 When the Magic is Gone, Pass It On
Our expert buyers will choose the perfect items from your collection to sell in our stores. They consider style, season, and condition to ensure you get the best value. Pricing is then based on factors like the original retail value, style, season, condition, and demand.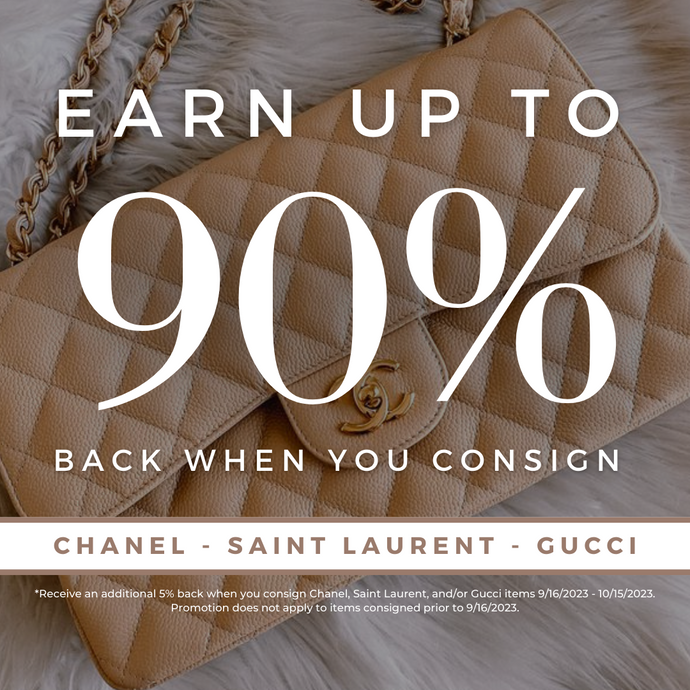 Earn Even More
Receive up to 90% in commission when you consign Chanel, Saint Laurent and Gucci through 10/15
Which selling option is best for you?
Consignment
Make top-dollar for your designer pieces.
Receive up to 85% in commission after your items sell
24/7 access to your account
Use your balance towards a purchase anytime
Receive payments monthly
Outright
Get paid on the spot.
Receive 30% in cash
Receive 50% in store credit
On the spot payment - no need to wait for your items to sell.
What We're Buying
Learn more about what we buy and don't buy.
Learn More