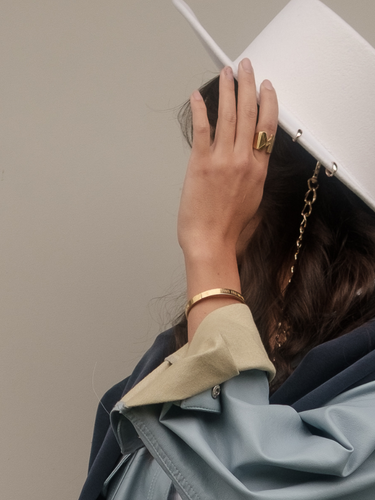 WE'RE BUYING FOR
FALL / WINTER 2023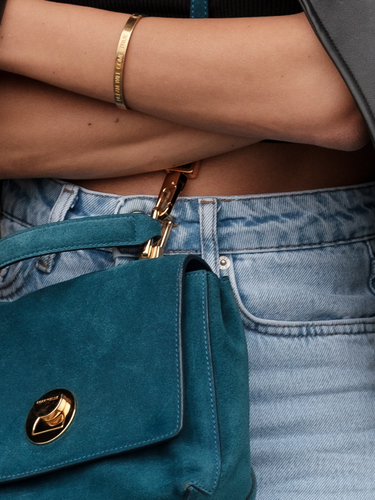 LOOKING FOR SOMETHING NEW?
SHOP NEW WITH TAGS
Clothing, accessories and more! All new, never before worn.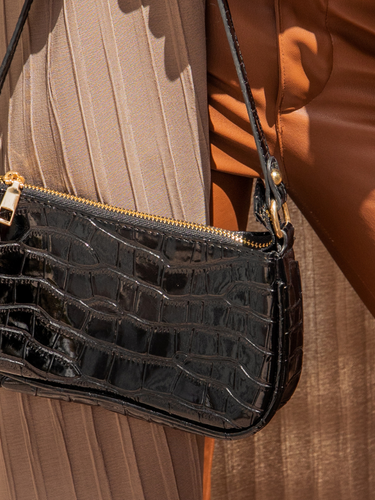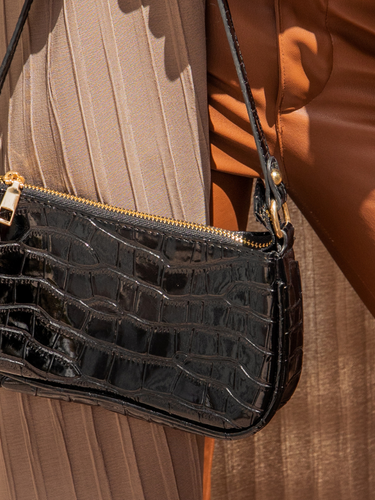 We're in our economical girl era.
20% OFF
20% OFF
20% OFF
*Discount applied at checkout
"Always gorgeous stuff in here and really helpful staff. Great prices for the high quality items they curate."
TCTC is great to work with. 60% of my items sold within a week of dropping them off! I will definitely be bringing more items in!"
"Great inventory and well curated."
WE'D LOVE TO MEET YOU
SELECT A STORE BELOW